Classified Id: 966417
Classified
Title:
Matrimonial Detectives in Delhi| Pre Matrimonial Investigation
Category: Services:: Lawyers - Advocates

City: Delhi Locality: South Delhi
Date Listed/Updated: 2022-11-24
Author/Publisher name: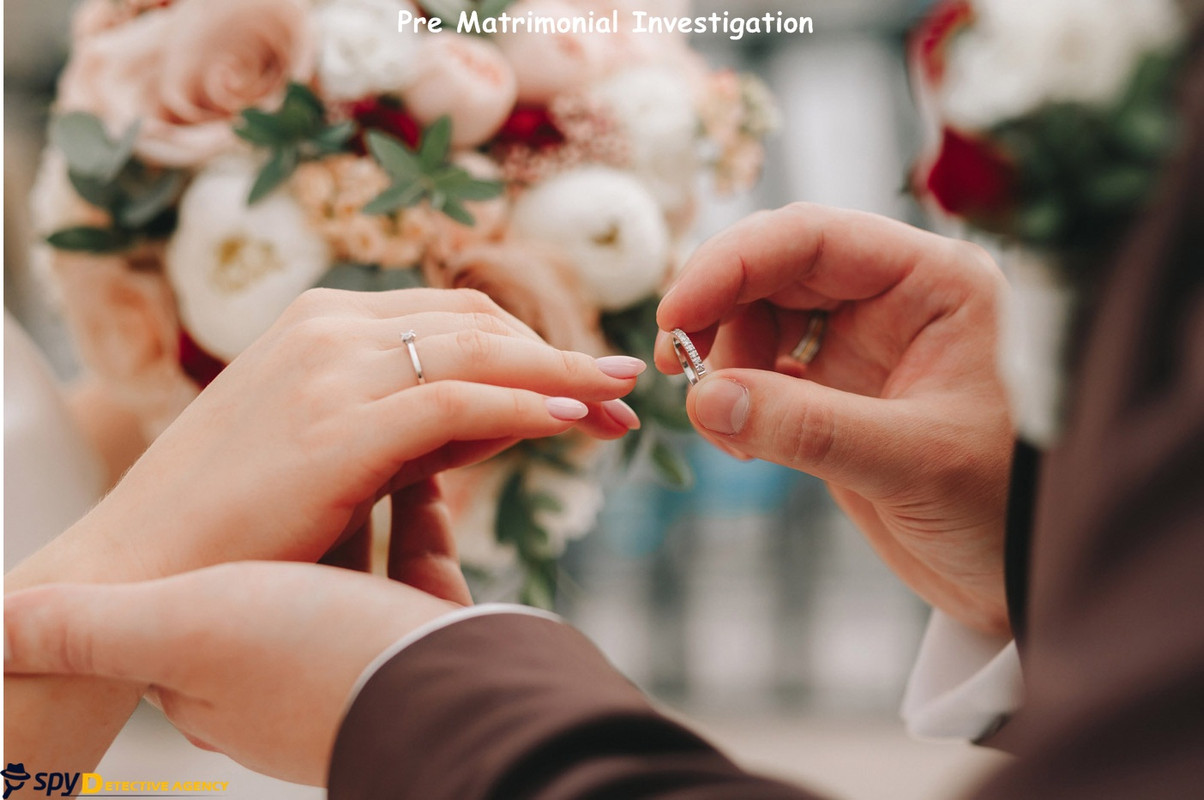 Description: Spy Detective Agency is one of the Renowned Matrimonial Detectives in Delhi. It is not as easy as it seems to everyone. Marriage is not an Instant Decision so you should conduct Pre Matrimonial Investigation to get clear all your doubts regarding your Prospective partner. In this investigation, we check the daily activities of a prospective partner, family social background, temperament changes at the workplace or home, emails, and so many activities to be done to know about becoming partners to clear our client doubts. Call us and share your concern with one of our investigators.
Mobile Number: +91-9999335950
Ad Type: I am offering
Homepage: http://www.spydetectiveagency.com/pre-matrimonial-investigation.html
Report Spam/Abuse/Delete this Classified Report
Note: Read safety tips Safety tips